A round-up of goings-on in fibre and textile arts and crafts across Canada.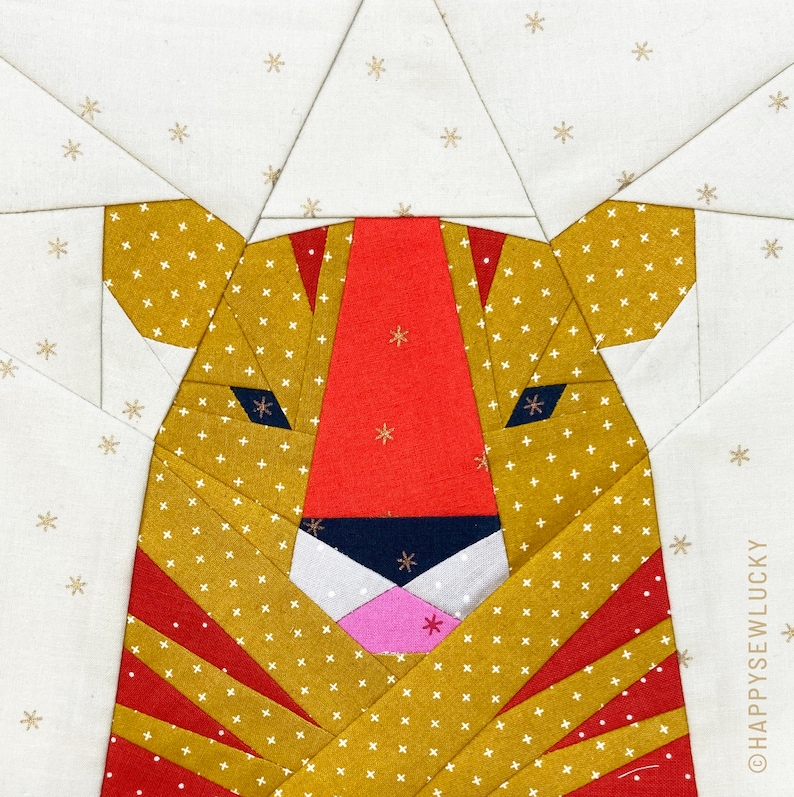 Arsenal Pulp Press has posted a call for submissions for an upcoming literary anthology on fibre arts.
Editors Marita Dachsel and Nancy Lee are looking for essays (approx. 2,000 to 5,000 words) that engage fibre arts practice as a lens (positive or negative) through which to examine larger contemporary issues: identity, technology, climate change, personal struggle, politics, family, adventure, relationship, art, science, or any other complexities of life. 
Deadline for submissions is April 15th, 2022.
Métis artist Krista Leddy created a beaded portrait of Louis Riel for a 2019 issue of Canadian Geographic magazine. This blog post is all about how it was made.
The Alberta Craft Council has collaborated with the Northwest Territories Arts and Craft Council of NWT on an exhibition of work from twenty craftspeople across the Northwest Territories. View the list of artists and pieces here, and see the pieces on the Alberta Craft Council site. There's also a video walkthrough. 
Travel virtually to Newfoundland & Labrador to see an installation of the rug hooking art of Larry Weyand, "All The Bathrooms I Bathed In," thanks to the provincial Craft Council. Although these items initially seem light-hearted, the artist is using them to tell a very personal story about vulnerability, intergenerational trauma, and body issues.
A feature article in Seamwork magazine interviews four women on "the benefits of pursuing fiber art in retirement." This isn't just another vague promotion of the mental health benefits of crafting, but rather an exploration of becoming an artist later in life. Members of the Great Vancouver Weavers and Spinners Guild are featured.
Tell us about exhibitions, projects and activities to include in the next Common Threads!